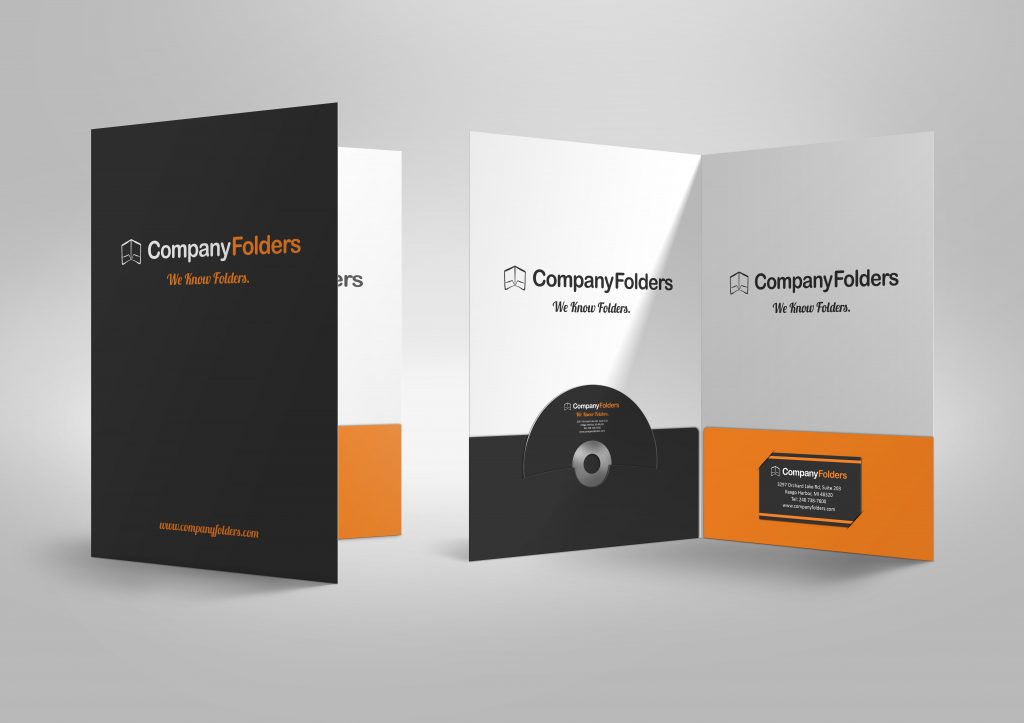 Below we offer a variety of dielines and templates to help make your next project easier to setup and build.

Brochure Templates
An assortment of different brochures and sizes for your next project.

Envelope Templates
Many types of envelopes and sizes that can be printed.

Pocket Folder Dies
A wide variety of pocket folders and sizes for many different projects.

Books
Helpful information on perfect bound and saddle stitch books.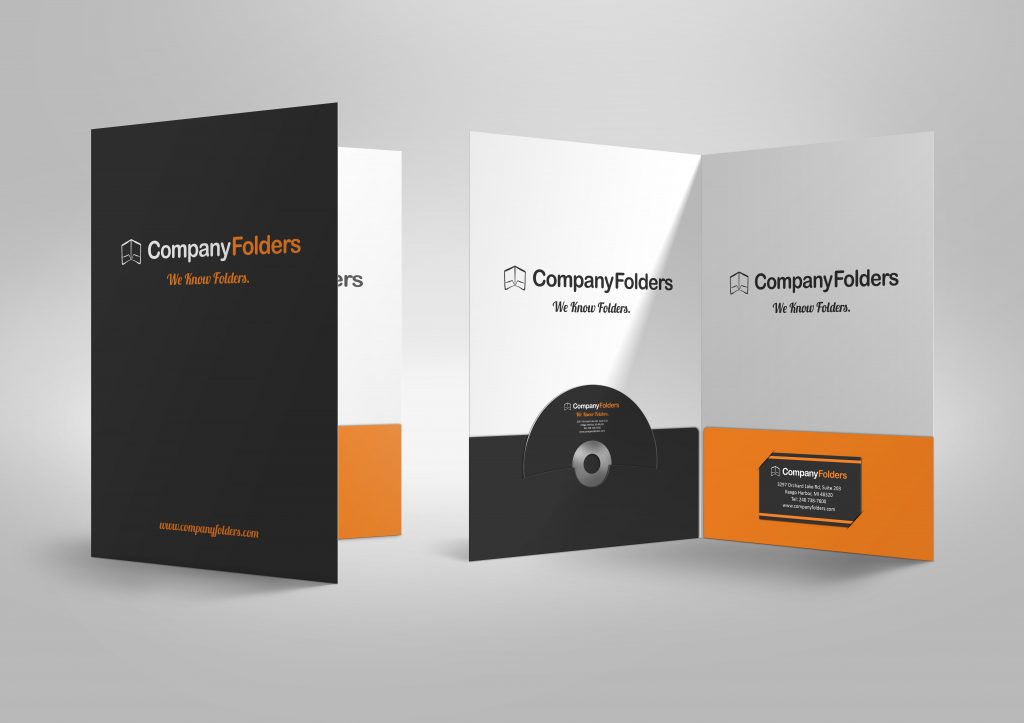 Our mission is to create value for our clients by providing high-quality printing services in a customer-centered, innovative and eco-friendly environment. We take great pride in our reputation for outstanding customer service and in our desire to help our clients succeed.
1850 Dalton Avenue, Cincinnati, OH 45214
PH: 513.721.0781

Copyright © 2020-21 - Jos. Berning Printing