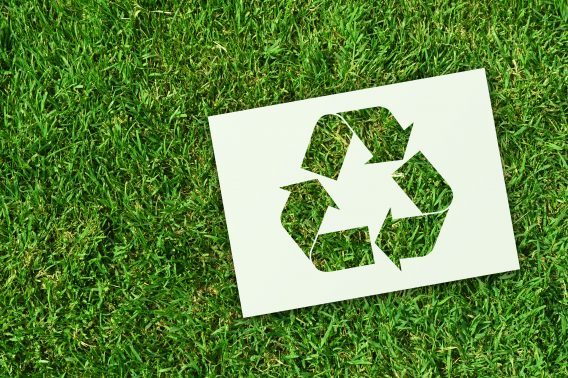 At Jos. Berning Printing Co. our goal is to make a great impression on our customers—without making a big impact on the environment. Through our Green Initiatives Program, we proactively manage our natural resources responsibly, while minimizing our environmental footprint.
Our commitment to environmental sustainability and stewardship is demonstrated by the following green initiatives: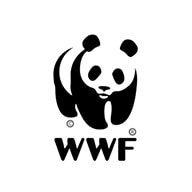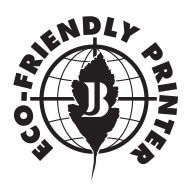 N

Specialized filtration system to improve air quality in the print shop and air outside the plant

N

Recycling of pre-consumer and post-consumer paper

N

Use of soy and vegetable-based inks

N

Lower VOC emissions from the use of environmental certified press room components

N

Proper disposal of hazardous ink waste and chemicals

N

State-of-the-art printing equipment to reduce make-ready sheets by 90%

N

Recycling of aluminum and metal press plates

N

Recycling of all cardboard material

N

LED low energy light bulbs throughout entire shop and office

N

Reuse of scrap paper and excess shrink wrap for packing material

Our mission is to create value for our clients by providing high-quality printing services in a customer-centered, innovative and eco-friendly environment. We take great pride in our reputation for outstanding customer service and in our desire to help our clients succeed.
1850 Dalton Avenue, Cincinnati, OH 45214
PH: 513.721.0781

Copyright © 2020-23 - Jos. Berning Printing